Photo courtesy of www.dr dre.com
Last week, it appeared hip-hop legend, Dr. Dre, was entering the legal cannabis industry in an agreement with Canadian cannabis giant, Canopy Growth Corp. A trademark filing was made by Canopy's subsidiary, Tweed, for "Chronic by Dre" cannabis products.
However, two days later, Marijuana Moment reported, Canopy issued an apology to Dr. Dre and withdrew the "Chronic by Dre" trademark. It turns out the cannabis corporation doesn't have a relationship with Dre, nor a right to his name, and they claimed the filing was a mistake made by a member of their staff.
"Our staff is encouraged to think of new and exciting trademarks," Jordan Sinclair, Canopy's vice president of communications said in the statement about "Chronic by Dre." "In this case, a staff member improperly put this item forward for trademark protection, and while this should have been caught and stopped, it was not. This was a mistake on our part."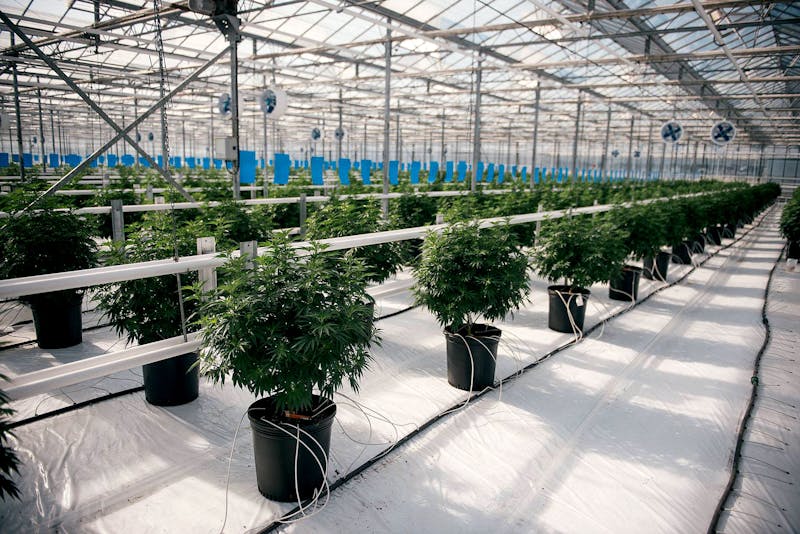 The Canopy trademark filing seemed to include every type of product under the sun, from smoking accessories, cannabis-derived body creams, marijuana flower, liquids, oils, and oral sprays to dog toys, lab coats, and cufflinks, among other bizarre examples of possible goods.
It's too bad Canopy Growth didn't approach Dre about this idea first considering what a great name "Chronic by Dre" would be for a cannabis brand. It's both a reference to the rapper's 1992 debut album "The Chronic" and a play on the popular cannabinoid, CBD.
A growing number of rappers are entering the legal cannabis market. Snoop Dogg has had a line of cannabis products with Canopy Growth, Leafs by Snoop, since 2015. Recently, Tyga announced he'll be releasing his own strain and there's sure to be more to follow considering how integral cannabis is to hip-hop culture.
Read more from the source: Herb.co
Photo courtesy of www.dr dre.com