Our Mission is to provide a clean, safe and affordable Cannabis Resource Center, providing a means for facilitating or coordinating access to recreational and medical marijuana.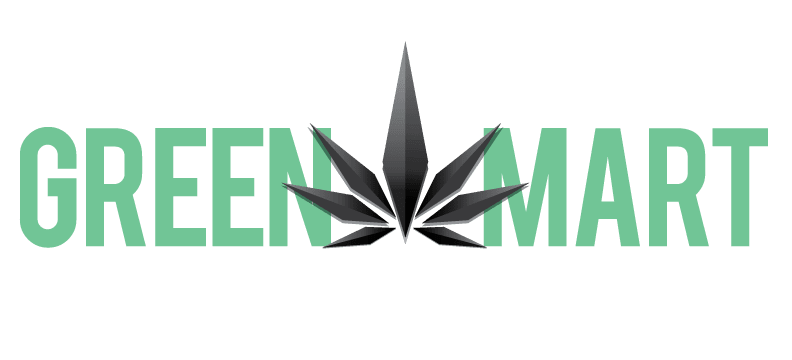 Green Mart is Leafly's #1 rated dispensary for Spring 2018, Summer & Winter 2017!
We opened our doors on December 1st, 2015 with no signs or graphics on the building and closed the first day with a total sales of $420! We took this as a sign of great things to come.
Since that first day Green Mart set out to be an example of what normalized recreational cannabis dispensaries should be. Our focus is on customer service, quality products, and education. This is how we continue to set the bar for the rest.
We pride ourselves on being known as, "the Dispensary that knows your name."
Services
We provide a personalized experience that is friendly and educational. Our Budtenders are able to make the right recommendations of product or strain for your needs.
Retailer of:
Accessories
Cannabis Flower
Edibles
Extracts
Pre-rolls
Tinctures
Topicals
Oils
and more…
Green Mart Team
Our helpful and friendly staff are the reason Beaverton shops at Green Mart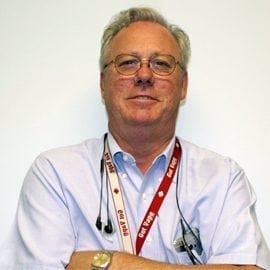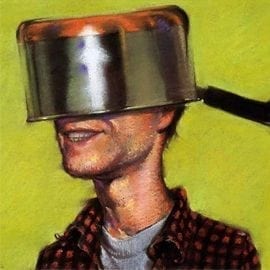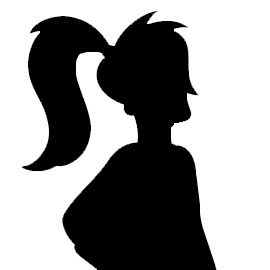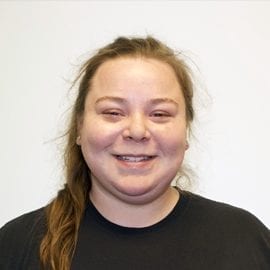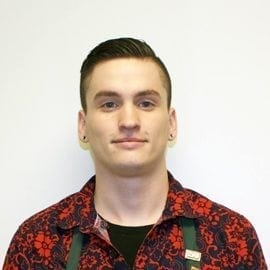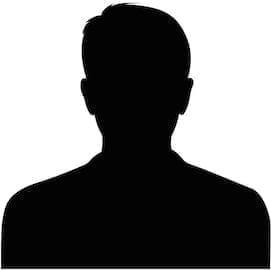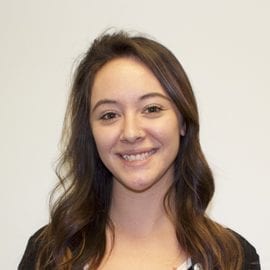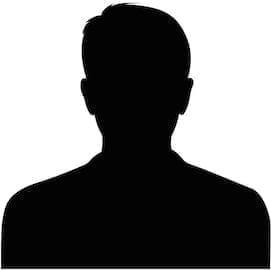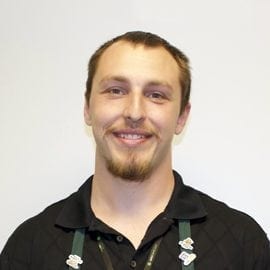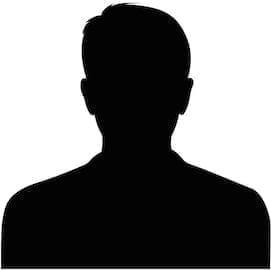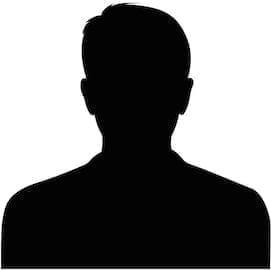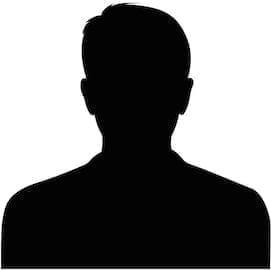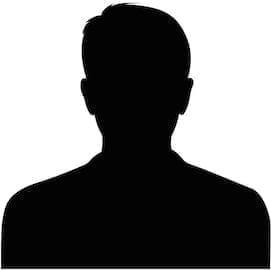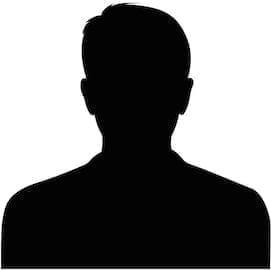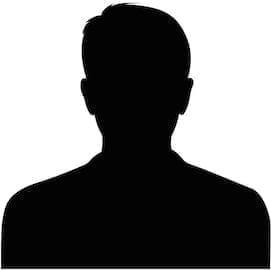 Testimonials
Definitely one of the best places I've visited in the general Beaverton area. The staff is truly wonderful and always has a quick answer to any of my questions, and they even know me by name. It makes me feel welcome and at home when I walk in the doors! The store space itself is very clean and well-kept, the products and paraphernalia always an interesting spectacle to enjoy while waiting in line (which is never long), and one of my favorite parts is that they take card so I don't have to mess around with ATMs. All in all, I come here and I keep coming here and until I'm made to stop, I will continue coming here. Great and highly recommend stopping on by if you're in the area! (Conveniently located across a delicious Hawaiian grill and right next to a convenience store.)
Absolutely love this place! They usually carry at least one of my favorite strains and when they don't, the educated and kind budtenders patiently guide me to a new one. 5 out of 5 stars easily. Keep up the good work Green Mart!❤
Lucylion
Weedmaps Reviewer
Fast and friendly. I know what I want. I want to be at home. They get me out in less than 10 minutes. They use my name, smile like they mean it, send me on my way. Perfect!
Always the best deals in town with top choices and amazing staff. My go to in Portland/Beaverton!
Everyone at Green Mart is extremely helpful and knowledgeable. They take the time to explain the difference in strains and are very patient and willing to answer lots of questions. Thanks so much!
lindsprt11
Leafly Reviewer
Fun place to be, staff know how to get from "I want to feel..." to "I want to buy..." If you're not sure where to start, go here, they'll get you where you want to be.
The staff and selection at Green Mart are consistently above par compared to the rest of Portland dispensaries. Furthermore, they do offer some competitive pricing and frequent deals that bring me back time after time. Noah, Jami, & Holden always help me get in and out with the best options! Thanks everybody!! Best, ~S
Samdeli
Weedmaps Reviewer
Absolutely love this dispensary. The bud tenders are kind and educated and I really appreciate they are usually carrying at least one of my favorite strains at an affordable price. Definitely worth the drive for this girl.
Josiekat
Weedmaps Reviewer
Love the staff! Always recommend awesome stuff and are honest. Always weighed heavy without charging you the difference. Seriously, what are you waiting for? Get your butt in here, you won't regret it!
CaliLove121314
Leafly Reviewer
I love Green Mart! The staff is friendly and knowledgeable. They have quite a variety of flowers, concentrates, edibles, topicals, pre-rolls, etc. available, and they always seem to have plenty of stock on hand. They have an extremely efficient system for serving customers, so I've never had to wait for more than a few minutes to be served. This is a well-run operation with a relaxed and friendly vibe. Green Mart's stellar reputation is well-deserved, The location is extremely convenient for me, but I would go out of my way to come here. I've never been disappointed, and you won't be, either.