Green Mart is it's people.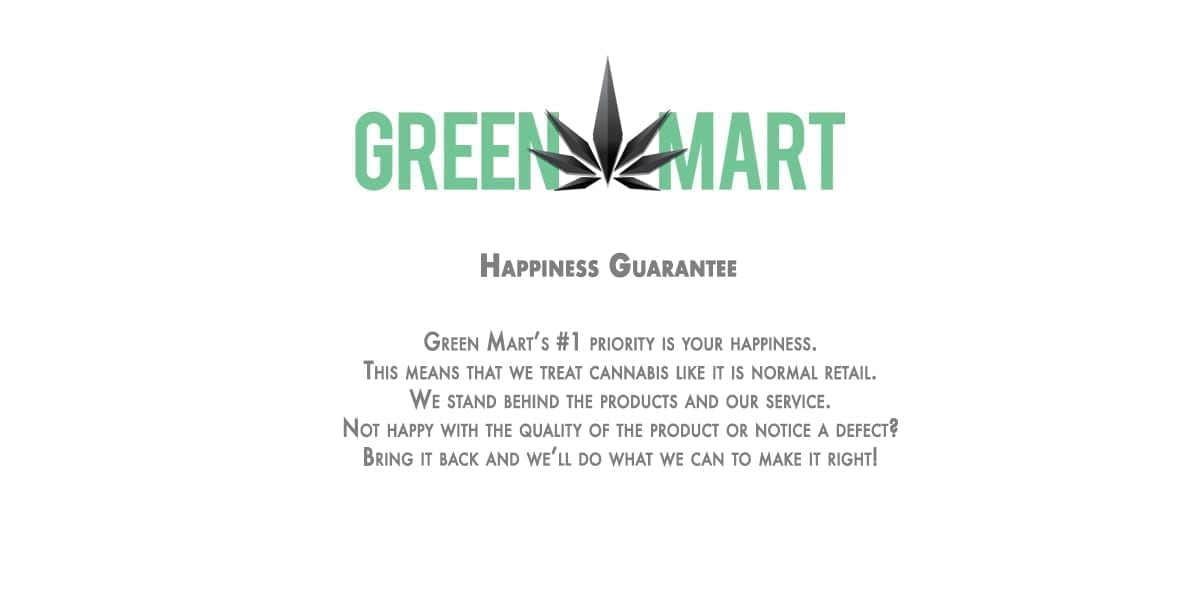 Our Mission is to provide a clean, safe and affordable Cannabis Resource Center, providing a means for facilitating or coordinating access to recreational and medical marijuana.
Green Mart is Leafly's #1 rated dispensary for Spring 2018, Summer & Winter 2017!
We opened our doors on December 1st, 2015 with no signs or graphics on the building and closed the first day with a total sales of $420! We took this as a sign of great things to come.
Since that first day Green Mart set out to be an example of what normalized recreational cannabis dispensaries should be. Our focus is on customer service, quality products, and education. This is how we continue to set the bar for the rest.
We pride ourselves on being known as, "the Dispensary that knows your name."
Services
We provide a personalized experience that is friendly and educational. Our Budtenders are able to make the right recommendations of product or strain for your needs.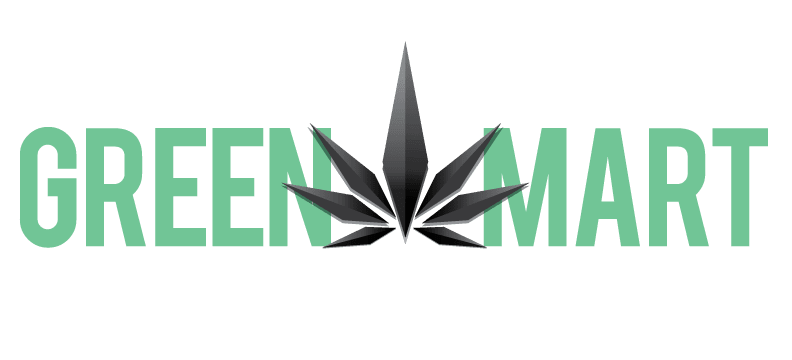 Retailer of:
Accessories
Cannabis Flower
Edibles
Extracts
Pre-rolls
Tinctures
Topicals
Oils
and more…