-TOBIAS COUGHLIN-BOGUE
Oregon is already in hot water with the feds for cannabis diversion. Billy Williams, the state's U.S. attorney, has complained that there is a serious oversupply of cannabis in the state's legal industry and that it's leaking across state lines. And he's not wrong. The owner of a popular Portland-area extraction company, Richard Wilkinson, was arrested last November in Nebraska with $1.1 million worth of pot products, a major black eye for the industry.
But not to be outdone in the cannabis diversion game, another Oregon dispensary was recently busted for diversion in not one but two states as well as building their entire business on an elaborate credit card fraud scheme, reports the Corvallis Gazette-Times. 
The dispensary's owners, Mariam Gevorkova and Yeghishe Nazaryan, were involved in a wide-ranging credit card "bust out" scheme, according to the CGT. The scheme involved running up large balances on a credit card, paying them off with a co-conspirator's bank account and then disputing the payment. The bank would usually get the money back from the credit card company before realizing something was amiss. They managed to get away with about $1 million, which they used to operate illegal grows and to open the Corvallis Cannabis Club, a state-legal dispensary.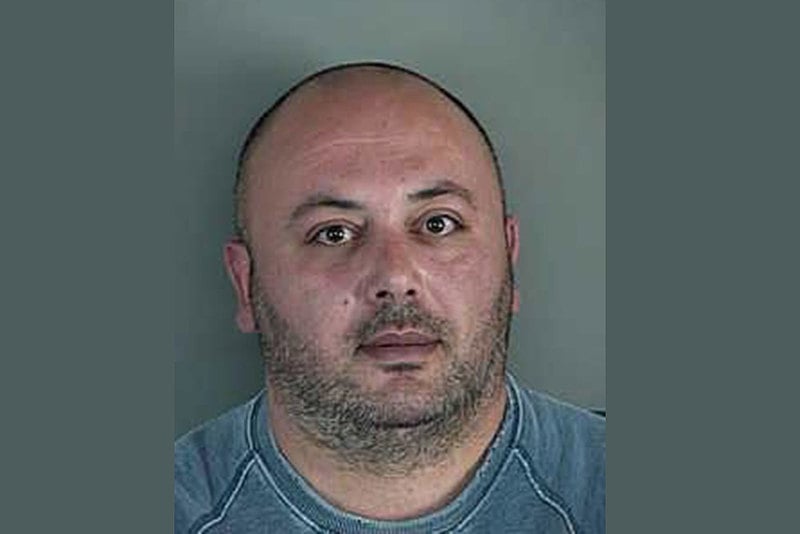 Interestingly enough, the state wasn't even investigating them for diversion. The case began with a tip from a disgruntled co-conspirator who hadn't been paid. As if this whole story wasn't weird enough, the tipster, only identified as "O.J.," was picked up by the police for waving a gun around and demanding payment at a residence, at which point he decided to sing. In the course of explaining the scam, he also mentioned that pot from one of the group's associated grows was being sold out of state. And lo, Gevorka was previously picked up in a bust of an unlicensed dispensary in L.A., also owned by Nazaryan, just one month before the Corvallis Cannabis Club opened. Authorities in Peoria, Illinois also found evidence of a link between the Corvallis operation and a local convenience store that was selling black market cannabis.
In response to Williams' concerns about cannabis diversion, Oregon's cannabis authority, the Oregon Liquor Control Commission (OLCC), recently stopped issuing new licenses. The OLCC also announced plans to require outdoor growers to notify the agency of every harvest so that state inspectors can come keep a watchful eye.
Outdoor growers aren't too psyched about that. But perhaps they should convince their compatriots to stop, y'know, diverting weed?
Read more from the source: https://herb.co
Photo by Doug Menuez / Forrester Images