By ZACK FENECH
Thinking of spending some of your hard-earned bread on Amazon? How about helping one of the most important organizations to the legalization movement at the same time?
The philanthropic branch of the online megastore, AmazonSmile, is currently holding its annual fundraiser, where a whopping five percent of sitewide sales go back to various registered public charities. The donation rate is tenfold that of the usual donation rate of 0.5 percent per transaction. Shoppers can now take advantage of the upped donation rate until November 2.
One of the registered charities includes the National Organization for the Reform of Marijuana Laws (NORML). The nonprofit organization has played a vital role in the legalization of cannabis nationwide since 1970. They also help bring legal justice to persons unfairly convicted of cannabis-possession crimes as a result of mandatory minimum sentencing. NORML provides victims with information and access to lawyers that specialize in the legal procedures involving cannabis.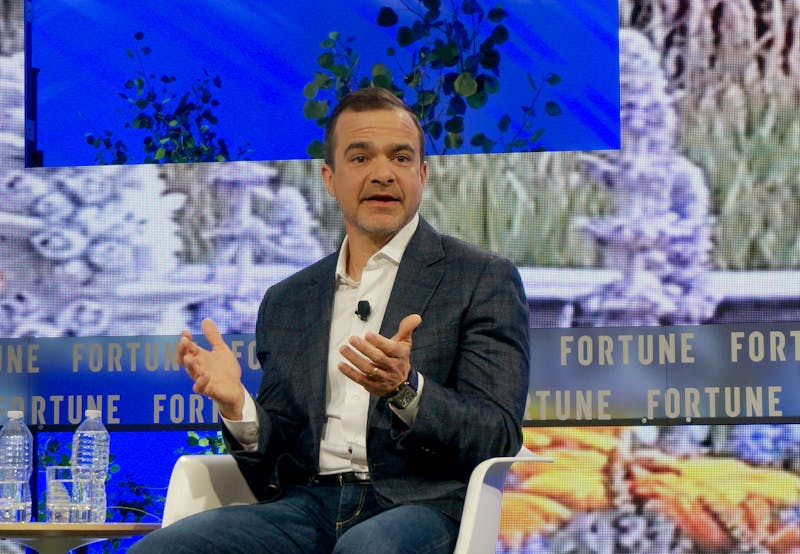 "Hundreds of thousands of charities have been able to expand their meaningful work thanks to the donations they've received through AmazonSmile, and we want to say thank you to customers who are supporting important causes every time they shop," said Amazon Worldwide CEO Jeff Wilkes in an official statement. "We appreciate all the positive feedback from customers who say they love having a simple way to help support their favorite charity."
Some notable figures who have been on NORML's board of directors include cannabis icons like Willie Nelson, Woody Harrelson, and the late Hunter S. Thompson.
According to a recent article by the Seattle Times, Amazon's philanthropic sector has raised over $100 million over the last five years for charities like NORML. While there are only a few days left before Amazon wraps up the charity program, you can click here to help out a cause every cannabis enthusiast can get behind.
Read more from the source: Herb.co
Photo by The Washington Post/Getty Images