By ROB HOFFMAN
High Times just acquired DOPE Media, a company that produces the cannabis-centric monthly print publication, Dope Magazine. High Times paid a total of $11.2 million to make the acquisition, using both cash and stock in High Times' parent company, High Times Holding.
This move follows a series of other acquisitions and major shifts in High Times' business structure over the past year or two.
Already this year, High Times has acquired two other cannabis-centric publications, Green Rush Daily and CULTURE Magazine. Last year, High Times itself was also acquired in an estimated  $70 million deal by Oreva Capital, a private equity firm whose CEO, Adam Levin, has since become the chairman and CEO of High Times. In Forbes, Levin said that High Times' acquisition of DOPE Media was done to expand the company's portfolio further.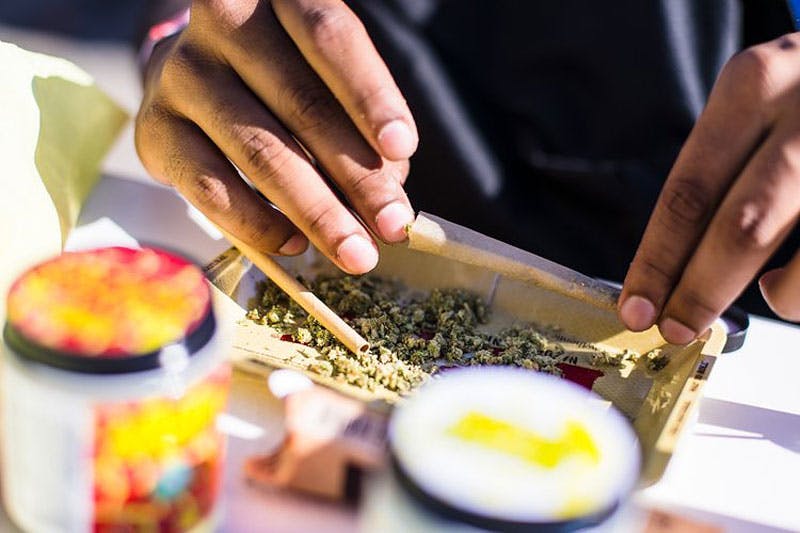 DOPE Media also offers an online platform and events services for the cannabis community, such as the Dope Cup, a cannabis strain competition held in Seattle and Portland, similar to High Times' Cannabis Cup. Copies of DOPE Magazine's print version are often sold in cannabis dispensaries in six U.S. states with legal or lenient cannabis laws, while its online presence caters to a monthly audience of nearly 600,000 readers.
High Times is currently trying to raise money from investors before it goes public later this year. Investors will be allowed to use Bitcoin and Ethereum to purchase shares of High Times. So far, the company says that it has raised $5 million for this initiative. High Times needs a total of $17.2 million to be listed on the Nasdaq Stock Market, the second-largest stock exchange in the world behind the New York Stock Exchange.
The company plans to sell a total of 4.5 million shares for $11 each. But having recently applied to the U.S. Securities and Exchange Commission to extend its funding deadline, the company may be having difficulties raising the necessary funds. In 2017, High Times reported $24.7 million in losses and only $14.5 million in sales.
High Times was founded in 1974 and has been in circulation as a monthly print magazine for 45 years. 
Read more from the source: Herb.co
Photo courtesy of Dope Magazine