Last month, President Donald Trump granted clemency to 63-year-old Alice Marie Johnson, who had been in jail since 1996 for her involvement in a cocaine trafficking operation. Rather than any formal bureaucratic process involving the review of applications and paperwork, the President's decision followed a highly-publicized White House meeting with Kim Kardashian West, who was advocating to get Johnson out of jail.
On Thursday, the New York Times profiled a number of people who have been trying to get their criminal records pardoned for years, some of whom had submitted pristine applications to the Obama administration without luck.
While former-president Obama commuted more people than any other president in history (1,715 in total), his efforts barely dented the total number of the individuals seeking clemency.
If it was difficult to successfully receive a pardon during the Obama years, one can only imagine the roadblocks they face from an administration defined by its "tough on crime" attitude.
As a result, some have decided to change strategies altogether.
So far, many of the people that President Trump has granted clemency to—like Kristian Saucier, a former Navy sailor who the New York Times describes as a "conservative cause célèbre"— have been those with significant public support or influential connections.
This fact hasn't gone unnoticed by those seeking clemency.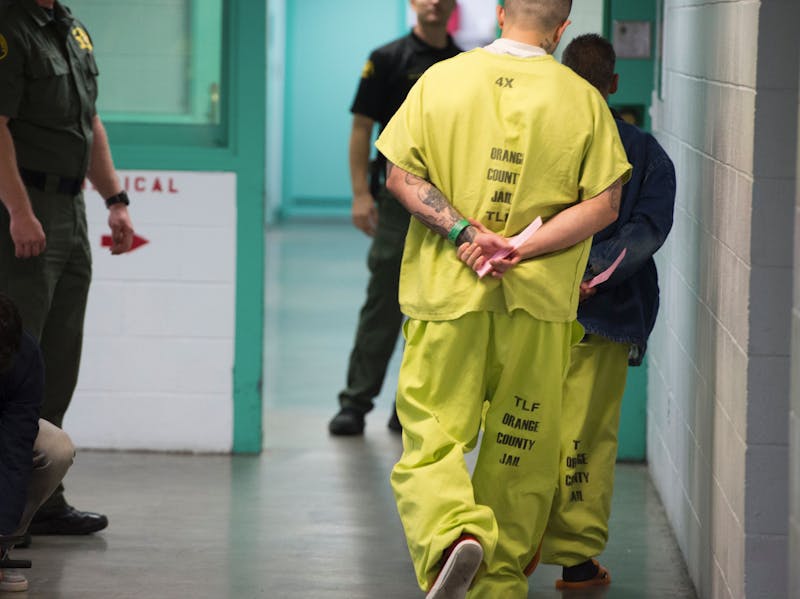 When it comes to getting the president's attention, the New York Times article outlines how the bureaucratic application process is at risk of being shunned in favor of using connections to Trump-alleys, like Fox News' political commentator Tucker Carlson.
The ability to pardon is a power unique to the president that doesn't require a governmental process, and can be done unilaterally and with little notice. Last year, for example, Trump pardoned former sheriff Joe Arpaio, a man whose crimes were so heinous that many experts concluded that, while his pardoning was legal, it was also an impeachable offense.
As it currently stands with Trump—who's governing style includes an emphasis on popularity and good ratings—clemency might be less about the right paperwork and more about knowing the right person who knows the right person.
By ROB HOFFMAN
Read more from the source: Herb.co