Elon Musk said he's thinking about bumping Tesla's stock to $420 per share, but the bizarre number has people wondering…was he just making a weed joke?
By: ZACK FENECH
On August 7, Elon Musk, the co-founder of Tesla, SpaceX, and PayPal, shared via his personal Twitter account that he was considering privatizing Tesla while raising the company's stock at a starting price of $420 per share. Seeing as 420 holds very special significance for at least some people (ehem, you know who you are), nobody was quite sure whether Musk was serious—especially considering his erratic behavior on Twitter lately. 
In July, Musk called a diver assisting with the Thai soccer player rescue effort a 'pedo guy.' Musk issued a public apology after removing the tweet. Earlier last year, Musk called Portland-based urban planner and author Jarrett Walker a "sanctimonious idiot,' before issuing an apology.
If Musk was serious about his stock proposal, it would increase the value of the company's shares by $93, a 10 percent increase from its current stock market value which sits at approximately $357 per share.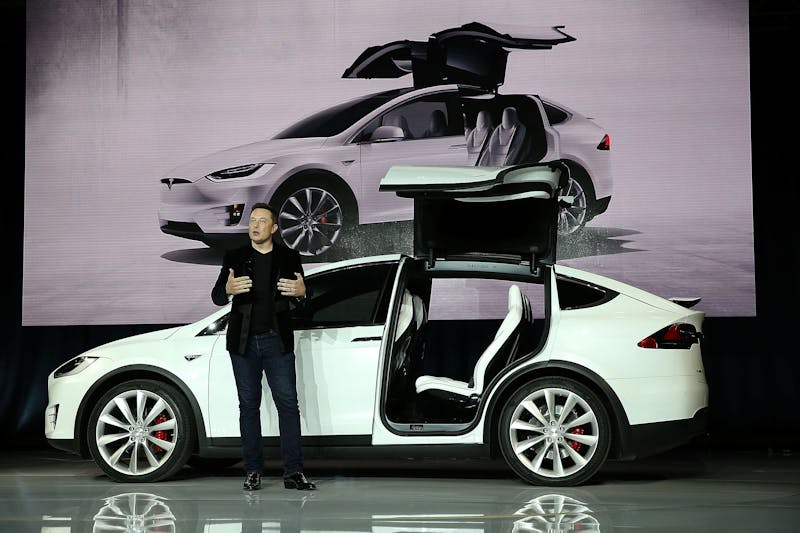 An official statement about the matter, penned by Elon Musk himself, was sent as an e-mail to all Tesla employees and subsequently posted on the company's website. The report explained that while Musk had made no concrete decisions, the plans for the company were genuine and are currently being considered. 
Elon Musk's reasoning behind the proposal was that the option is best for the company's productivity and an even better choice for its employees, all of whom own Tesla stock. He stated further that the decision would be at the hands of its shareholders, who he intends to let vote on it. Still, that number—of all numbers—has some people skeptical. 
Does Elon Musk even smoke pot? We don't know, but the future-obsessed entrepreneur loves burning something. 
Read more from the source: Herb.co
Photo by VCG via Getty Images